Be up-to-date!
September 14, 2018
Message from the Assistant Head



We have enjoyed a productive and positive week at FKCS.
Most students have now received their textbooks and their uniforms, and have settled in nicely to their learning environments. Next week, clubs will begin, enabling students to engage with the vibrant co-curricular life of the school.
We wish everyone in the Fieldstone community a restful and restorative weekend.
---
Message from Guidance
IELTS Workshop & IETLS Exam at Fieldstone – October 22 to April 26
If you are interested in taking the workshop after school (4:30 to 5:30 p.m.), please fill out the registration form and submit payment. Detailed information can be found on the registration form here.
If you are only interested in writing the IELTS exam here at Fieldstone on Saturday, February 9, you can just pay for the exam fee ($320).
---
Ontario University Fair & OSSLT Mock Test – Friday, September 28
Our Grade 11 and 12 students will be attending the Ontario University Fair (OUF) at the Metro Toronto Convention Centre on Friday, September 28th. The OUF will allow you to see all 21 Ontario universities and provide you with the opportunity to talk directly with university representatives and faculty.
For those who might be writing the OSSLT in March 2019, you will be writing a mock OSSLT before we go to the Ontario University Fair. Your Literacy Block teachers will help you prepare starting today. Students who will not be writing the OSSLT in March 2019 will participate in literacy activities or in their regular classes.
---
Guidance/University Application Important Dates & University Visit Dates
University visit dates have been posted on the Guidance bulletin board on the third floor.
Guidance/University Application Important Dates are also posted on the Guidance bulletin board. You can also find a copy here.
---
Textbook Distribution:
Textbooks were distributed on Wednesday. The cost of the book and course materials will be deducted from your textbook fee. If you were absent on Wednesday please tell your teacher you still need a textbook.
---
Student Handbook:
Student expectations and important information regarding the school's policies and regulations can be found in the student handbook and the student handbook appendices.
Please also be sure to return the permission form packages to the main office ASAP. Digital copies can be found here.
---
Community Reminders and Updates
Tutorials
Tutorials allow our students the opportunity to meet with their teachers for enrichment and support individually or in a small group. Tutorials are included in student tuition. The 2018-2019 Semester One tutorial schedule can be found here.
---
Co-curricular Activities
Fieldstone's co-curricular life is always thriving. Clubs give students a chance to gain skills and experience that will help them to grow as individuals and also may assist them with university applications. Clubs will begin this coming Monday September 17th. The clubs schedule can be found here.
---
School Photo Day
FKCS student photos will be taken on October 1st. Students will be asked to wear Number One Dress that day. Save the date :).
---
Ontario Pioneer Camp
Our entire school will be visiting Ontario Pioneer Camp from October 15-17. The students will arrive to school on time as usual on Monday October 15th and will travel to camp as a group. We will return to school in the afternoon of Wednesday October 17th. To access the student packing list, please click here. Students are reminded to sign up for their cabin rooms by the end of Monday.
---
Character Values and Positive Behaviour Recognition
Fieldstone students represent the values of Trustworthiness, Respect, Responsibility, Fairness, Caring and Citizenship. Each week, students will be recognized from classes, clubs, and community activities for demonstrating these 6 character values. We look forward to sharing these on our digital screens and through communications to the students and their families.
---
Fieldstone Uniform and Hygiene Expectation
Fieldstone is a uniform wearing school. Uniforms are a symbol of being a member of fieldstone community. The uniform items give students examples of what it looks like to dress for success, dress in a professional environment and allows students to focus on learning instead of fashion statements.
Students are expected to hold themselves to the values of the Fieldstone team and show that they are proud members of the community by wearing the uniform and embodying the 6 character values.
As students are waiting for their uniforms to arrive, they are expected to wear all of the pieces that they currently have and supplement them with smart casual wear. All students should be wearing black polishable shoes.
Please see the uniform poster here for specific expectations.
Students who have not yet ordered or purchased their uniforms are encouraged to order uniform items online here (please feel free to use the school address for delivery).
Signing-In and Signing-Out:
Fieldstone is a safe community. To maintain this standard, we need to know who is in the building and who is not in the building at any time.
Visitors are reminded to sign-in at the front desk upon arrival to the school. They will be issues visitor passes.
Students who are over 18 and need to leave school property for an emergency or personal appointment, need to sign out at the front desk.
Students under the age of 18 can only sign out with parent or custodian permission.
Students are expected to attend class on-time and thus should use transition time to prepare for the next period of learning. There is not enough time in transition time to leave school property.
---
The Week in Photos (clockwise from top left)
Photography students completed their stunning "Camera Timeline," Grade Twelve English students compared two of English Literature's most famous short stories, Social Science students studied sociological perspectives, and Biology students kept their classroom values (our school's positive character traits) front and centre as they proceeded with their investigations.
---
Social Media
Did you know we are active on four social media channels? Follow us to see a daily window into school life. Our Facebook will now also include access to relevant study tips and resources.
*** NEW: Use the hashtag #fieldstone2018 when posting your photos of school life. This will allow you to add to an online collection of the year's cherished moments.
Click below for links.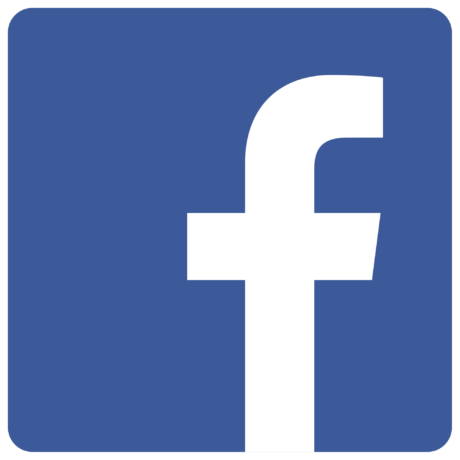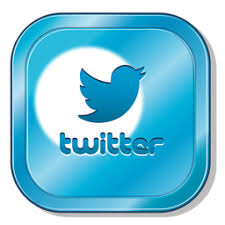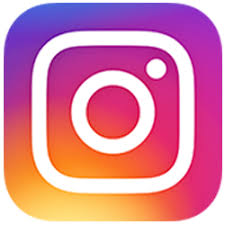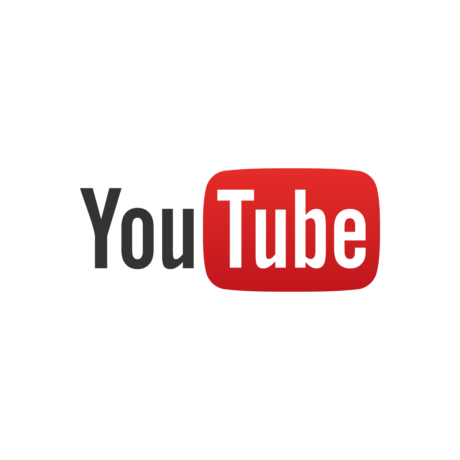 WeChat
We have created a Fieldstone WeChat page! If you have WeChat on your phone, please add us using the barcode below and read our posts!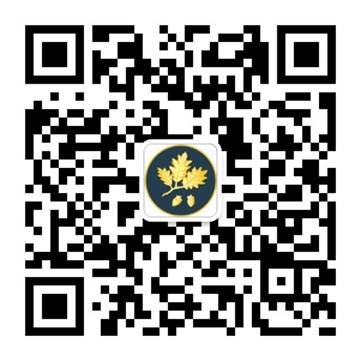 ---
2018-2019 Important Dates:
Click here to review important dates in the coming school year.
---
Homestay Families: A Valued Part of our Fieldstone Community
We would like to invite Fieldstone families to be part of international students' Canadian experience. Homestay families promote Canadian cultural immersion by integrating students into family life. Short-term options are available, as we look forward to welcoming two students from Europe next year on their "Year Abroad" experience.
Interested families are asked to please contact Ms. Kristine Foy by email kfoy@fieldstonekcschool.org or by phone 416-854 4897 today.
---
Please stay up to date with school events by checking our weekly Friday File throughout the year.