Be up-to-date!
June 15, 2018
Message from the Assistant Head

On one hand, it seems impossible that final exam time has arrived so quickly; however, when we reflect on everything that our students have achieved, it seems amazing that they have accomplished so much in a single school year. I wish the entire Fieldstone community well during the final days of evaluations, and I look forward to celebrating student achievement at Awards Day and Graduation next Thursday.
---
Freddie's Ready with his Countdown!
Upcoming Important Dates:
June 14th-19th– Semester Two Examinations
June 21st– Awards Day and Graduation
June 26th – Exam/CCT Review Day
2018-2019 Important Dates:
Click here to review important dates in the coming school year.
---
FKCS Awards Ceremony and Graduation 2018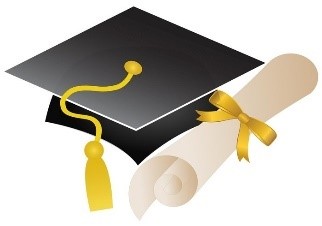 Please mark June 21st in your calendar if you have not already done so.  This will be a big day for the FKCS community, as it will feature both our Awards Ceremony and our Grade Twelve Graduation. Our Awards Ceremony will occur from 10:00-11:30 a.m. in the Fieldstone Gym, with students expected to report to their Period One classrooms by 9:00 a.m. wearing #1 Dress.
**Students will be issued their Yearbooks at the end of this year's Awards Ceremony. Be sure to bring a pen (or two) so you can get autographs from your classmates and faculty.
Graduation will take place at the Sala Caboto Ballroom, Columbus Event Centre (40 Playfair Avenue) and will begin at 5:30 p.m. There will be free parking for this event: please do not pay for parking at the venue.
---
Message from Guidance
Official OSSLT Result
For those who have written the OSSLT this year, please meet with Ms. Wong to pick up your official OSSLT report.
---
Community Service Hours
The list outlining the total number of hours completed for all Grade 12 Graduates is available on the bulletin board on the third floor (outside of Room 310). Please check to confirm the number of hours you have recorded. It is very important that you fulfill the 40-hour requirement, as this is one of the three things that has to be completed in order to finalize your Ontario Secondary School Diploma. There is still time to get your hours in, but the Graduation Ceremony on Thursday, June 21st is quickly approaching!
---
Locker Cleanout
Students, please spend time after exams each day (11-11:30am and 3-3:30pm) cleaning out your lockers.  Any remaining items will be disposed of on the evening of Tuesday June 19th.
---
Exam/CCT Review Day
Tuesday, June 26th is Exam/CCT Review day. Students will have a chance to look at their exams and ask their teachers any questions they may have. Students are welcome to drop in.
---
New Uniform Provider – DGN-Kilters
Fieldstone is very pleased to announce the partnership with DGN-Kilters! DGN has been putting customers first for the last 35 years for premier shopping experience, quality product, and convenient shopping options. The company now has over 130 full-time employees and access to dozens of seasonal staff. DGN is currently partnered with many schools serving thousands of students across Ontario.
You can purchase uniform items starting July 15th online or at the store. DGN is also doing a private sale day on August 13th just for the Fieldstone community. For more information on store hours, prices, and online ordering, please click here for the flyer.
---
Duke of Edinburgh's Award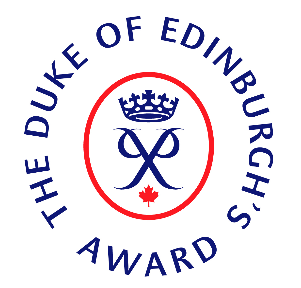 We have a grand total of TWENTY students having achieved Bronze Awards! This is a Fieldstone record! We are so proud of our Award achievers and know that their involvement with the Award programme will benefit them well into the future. Award achievers are encouraged to meet with Ms. Long to register for the Silver Award before leaving for the summer.
---
Social Media
Did you know we are active on four social media channels? Follow us to see a daily window into school life. Our Facebook will now also include access to relevant study tips and resources.
*** NEW: Use the hashtag #fieldstone2018 when posting your photos of school life. This will allow you to add to an online collection of the year's cherished moments.
Click below for links.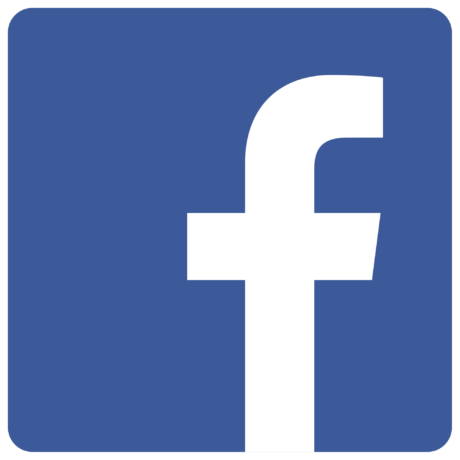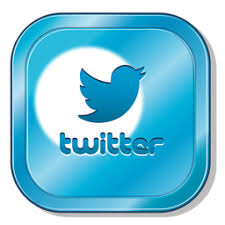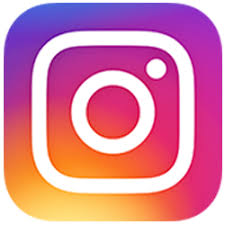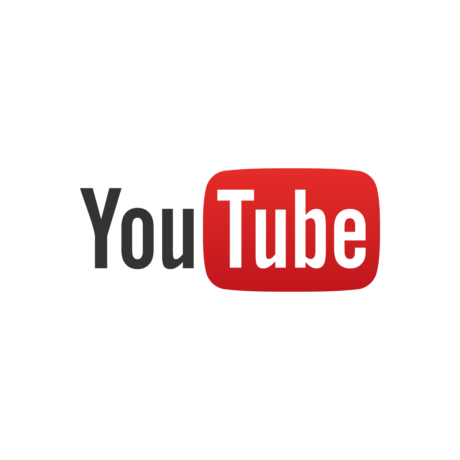 WeChat
We have created a Fieldstone WeChat page! If you have WeChat on your phone, please add us using the barcode below and read our posts!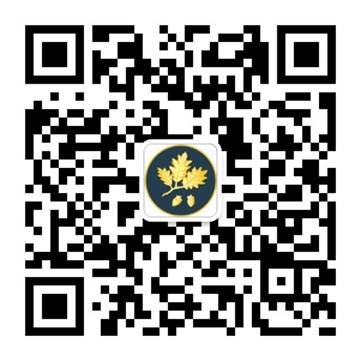 ---
Homestay Families: A Valued Part of our Fieldstone Community
We would like to invite Fieldstone families to be part of international students' Canadian experience. Homestay families promote Canadian cultural immersion by integrating students into family life. Short-term options are available, as we look forward to welcoming two students from Europe next year on their "Year Abroad" experience.
Interested families are asked to please contact Ms. Kristine Foy by email kfoy@fieldstonekcschool.org or by phone 416-854 4897 today.
---
Permission Forms
If students wish to leave school property during lunch or exam periods, a permission form must be submitted.  Please fill out and return the following permission forms.
---
Please stay up to date with school events by checking our weekly Friday File throughout the year.
Connect with us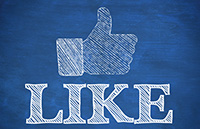 Visit us on Facebook! Fieldstone King's College School is social! Like our page here!